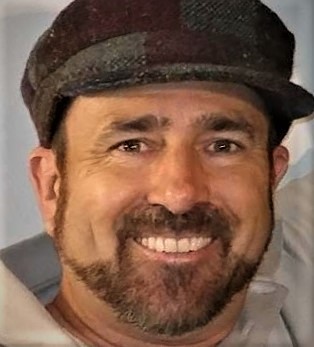 I have spent years rehabilitating from an old injury that seriously impeded my mobility. Among the many practitioners who have played a part in my recovery, Dr. Christina Coblish has taken me the rest of the way with her expertise in and dedication to her profession and her patients. She is a confident leader who seems driven by a sincere desire to improve the condition of other people's lives. I am glad to have discovered her!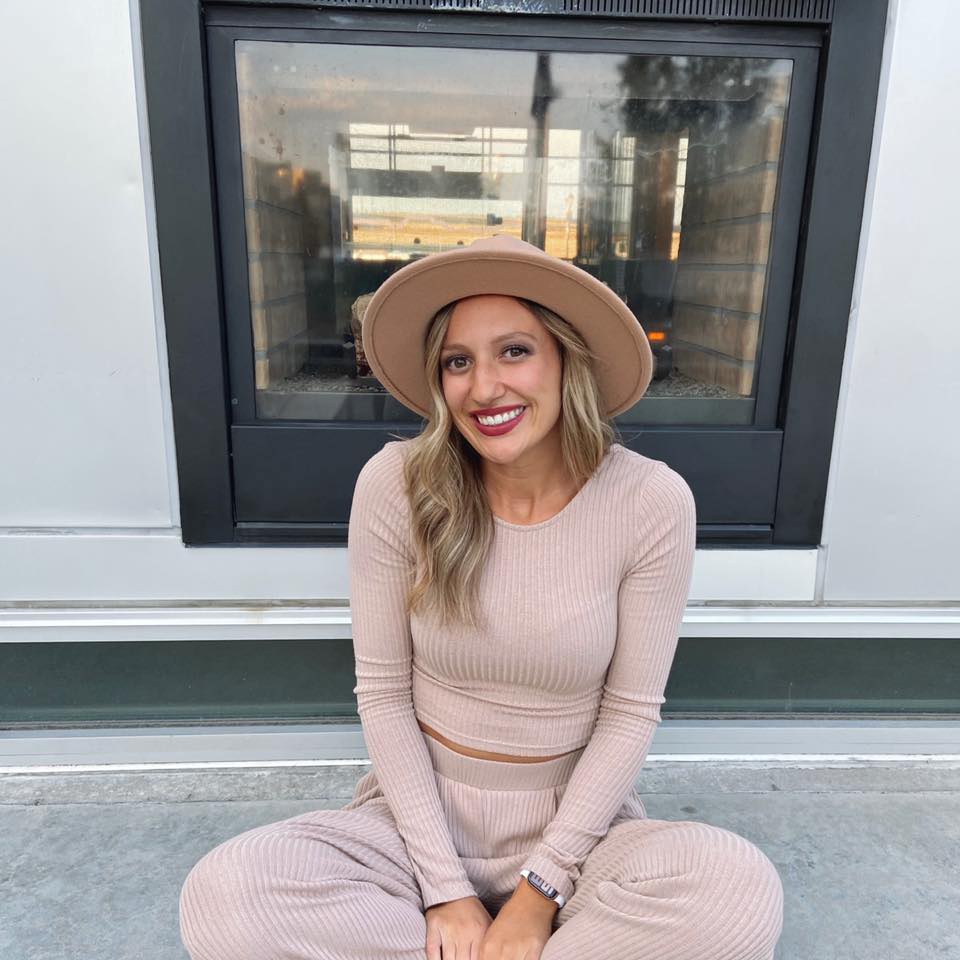 Dr. Christina is extremely attentive, flexible, thorough, and listens to her patients. She goes above and beyond to make sure you are getting the best treatment possible, and just genuinely cares about you. Professionalism aside, she is an awesome human being and has a great energy, which makes her enjoyable to be around. Since I started going to her, my neck has made significant improvement. When it was time to bump me down to one treatment every 10 days because of my improvement, I actually got sad because I love the treatments she does. I always leave her office feeling like I am getting better.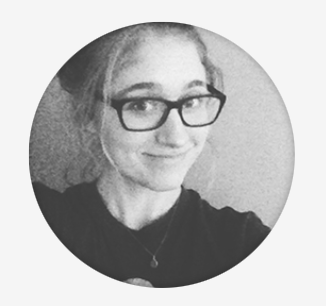 I have been getting migraines once a week since I was 10 years old. I started seeing Dr. Christina in October of 2018 and ever since then I have been getting significantly less migraines. I love that she is able to track your progress every week and alter the adjustments based on what is working for you and your body. I always thought that I would just have to live with my migraines, but I am now hopeful that they will be gone for good. I would highly recommend her, she's the best!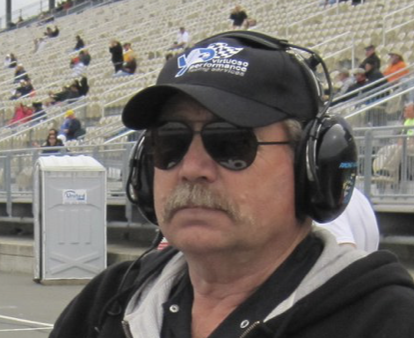 Dr. Coblish has been my medical savior for some time now. Years ago, I had severe injuries to my lower back and left hip. As such, I am constantly having issues with the rest of my body as it tries to compensate for the lack of mobility. Dr. Coblish listens and studies her patients very carefully, consequently, she has the unique ability to correctly diagnose the current problem and to make adjustments that put me "back in motion". I leave her office being able to walk and move almost like a normal person. I have been a chiropractic patient for over 35 years now, having been treated by many different chiropractors, all over the country. Like any other profession, there are great ones, there are good ones, and there are others. Of the many chiropractors that have treated me, Dr. Coblish is absolutely one of the very best.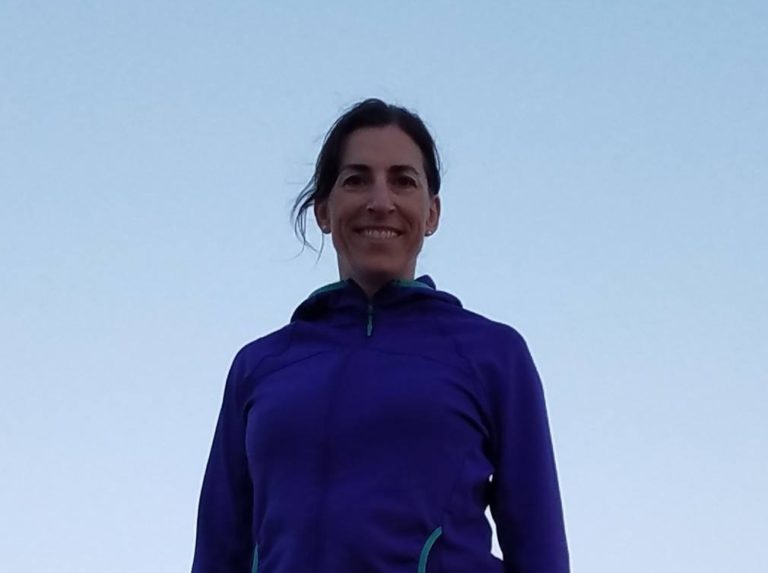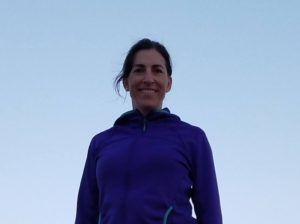 I found Dr. Christina Coblish after I'd had 2 straight weeks of dizzy spells and was at wits end. She has helped me tremendously. After just the first adjustment, my dizzy spells stopped, and I noticed an improvement in my hearing and tinnitus. Dr. Coblish is very attentive, thorough, and obviously has a lot of integrity and cares about her patients. It is clear she's chosen this profession because she wants to help people feel better. She is a great chiropractor and a kind and caring person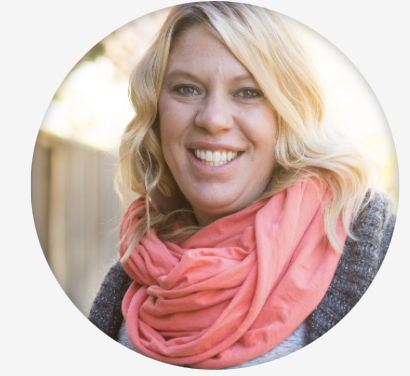 Dr. Christina is so good at what she does. She is very knowledgeable, precise and is attentive and truly listens. Her work is both thoughtful and effective. My experience with Upper Cervical Chiropractic of Boulder has greatly exceeded my expectations! My chronic headaches have drastically improved as well as my jaw pain. It's remarkable how far I've come and how much better I feel since I started seeing Dr. Christina. To anyone suffering from jaw pain and/or headaches…Upper Cervical Chiropractic should be your first stop!
Our Patient's Healing Stories
Ready to start healing better? Get in touch.