Upper Cervical Chiropractic
Neurologically-Based Chiropractic Care
At Upper Cervical Chiropractic of Boulder, we utilize the most specific form of chiropractic care with our Blair Method Upper Cervical technique. This technique focuses on removing the interference in the upper part of the neck where the brain stem sits, with one simple adjustment. This technique is done without the use of twisting, popping or cracking in the neck.
While there are more than 65,000 chiropractors in the world, less than .03% have the specialized training and education to provide the Upper Cervical Care you will experience at our clinic.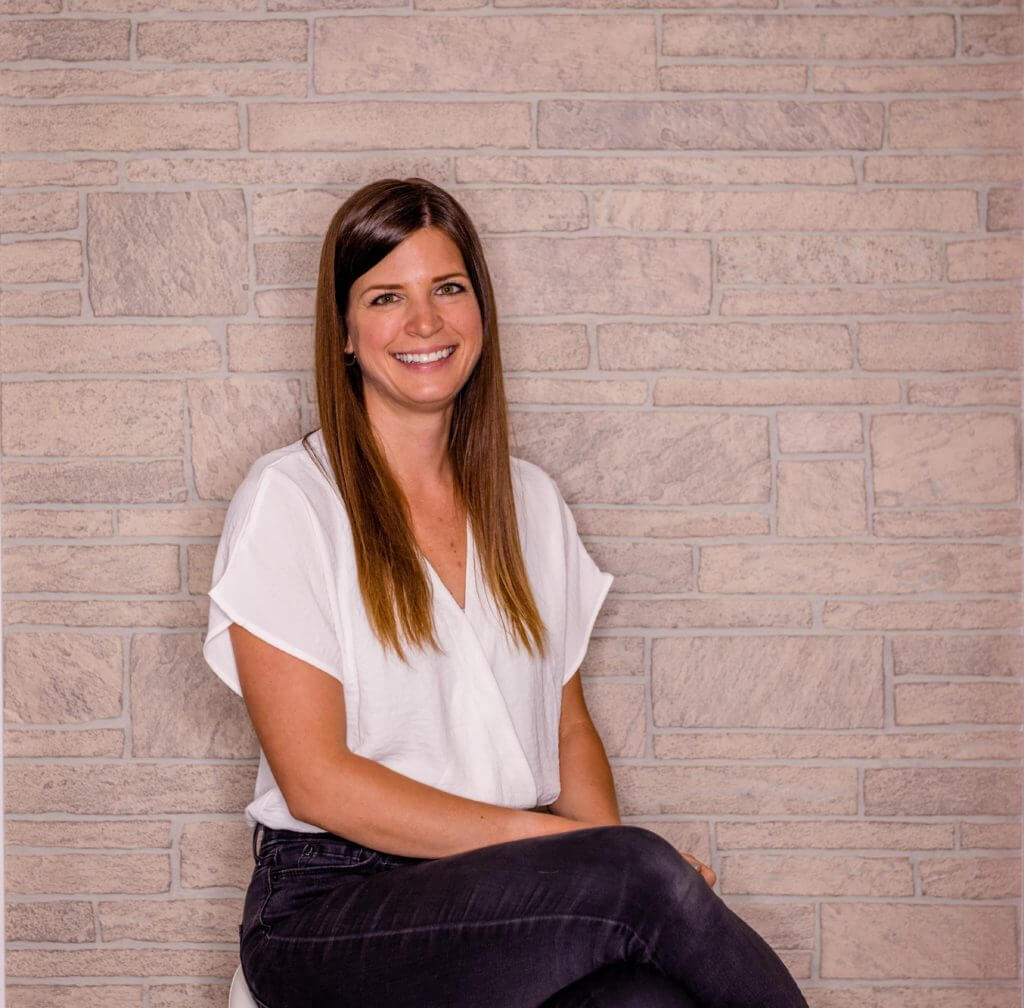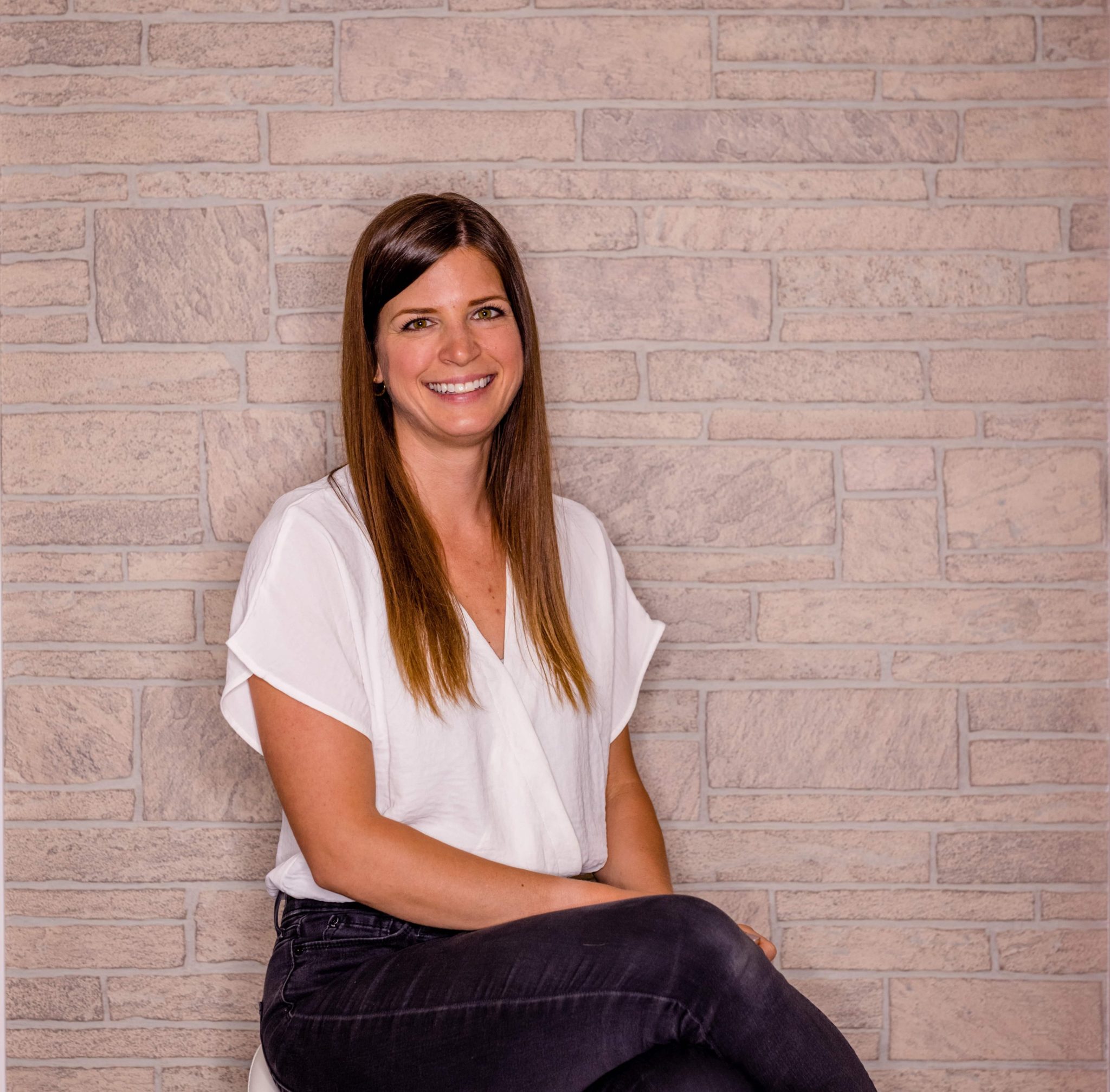 Dr. Coblish is a Boulder chiropractor that specializes in the upper cervical spine, focusing on gentle approaches to address this sensitive area.  In middle school she was diagnosed with curvatures in her spine, which she addressed and corrected through full spine chiropractic care. Through chiropractic she was able to avoid medical intervention at a young age. It was during this time that she established the beginning of her chiropractic career.  
She graduated in just three years from Sonoma State University with her BA in Psychology with a focus in Biopsychology. She went on to receive her Doctorate in Chiropractic shortly after this time at Life Chiropractic College West in the SF Bay Area. Although she personally received life changing results with full spine care as a child, she knew her focus would be in Upper Cervical Care after experiencing it herself and. She dedicated her focus specializing, analyzing, and correcting the sensitive areas of the upper cervical spine.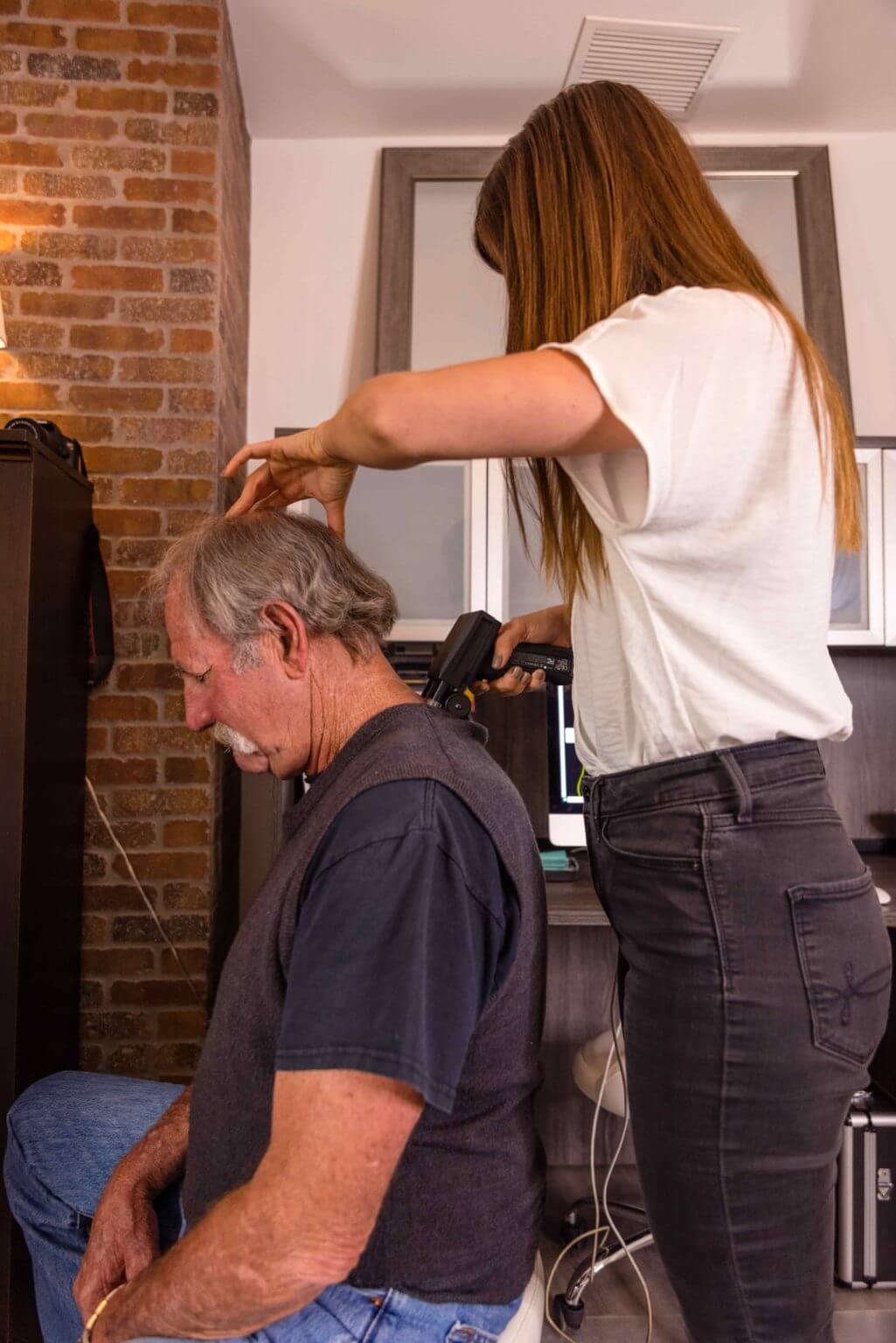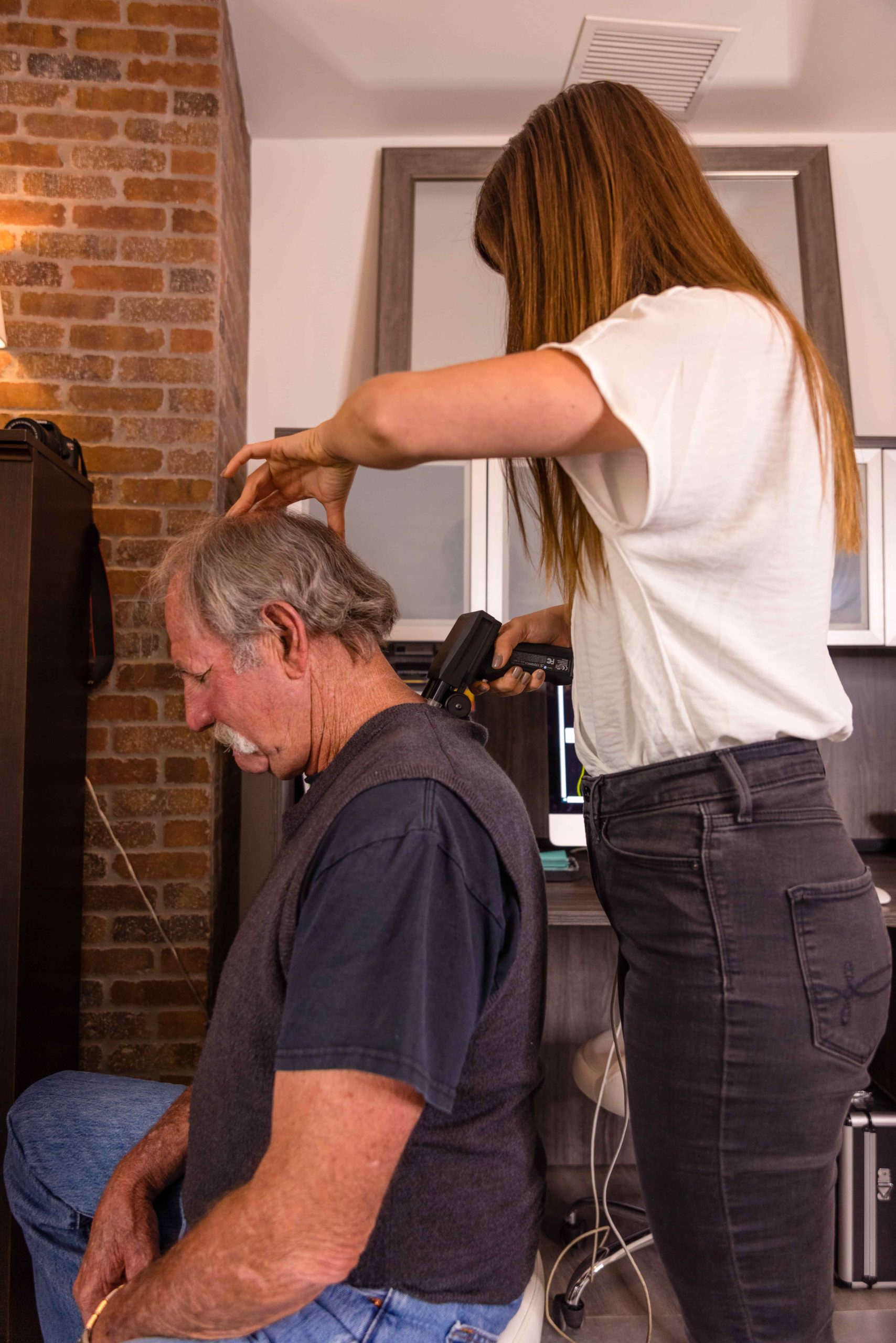 Chiropractic
Blair upper cervical chiropractic, diversified full spine chiropractic, activator method chiropractic.
Objective Tracking Of Healing
Infrared thermograpic scan before and after each treatment to track healing and holding of the adjustment.
CBCT Advanced Imaging
Zero guess-work. Our CBCT imaging produces a 3D rendering of your cervical spine for us to determine exactly what your spine needs.
Co-managment With Your Doctors
We will work closley with your primary care doctor and/or specialists you are also under care with.
Auto Insurance Claims
Processessing and filing claims on your behalf for all auto insurance medical pay claims.
Our Goal is to teach your body to hold the adjustments over time. This means we typically see patients less, on average, compared to traditional chiropractic offices.
Our Healthcare Philosophy
Upper Cervical Chiropractic is known for it's "Above Down, Inside Out "(A.D.I.O.) philosophy – a healthcare philosophy that recognizes that all processes in the body are carried out by the brain sending signals down to the body; these signals must be free flowing, without interference, in order for the body to respond appropriately.
By keeping the nervous system free of neurological interference in the spine, the body will do what it is specifically designed and equipped to do: to heal, regenerate, and function without the use of outside additions.
In our office, our purpose is to help you achieve your health goals with as few adjustments as possible, teaching your body to hold your adjustments over time.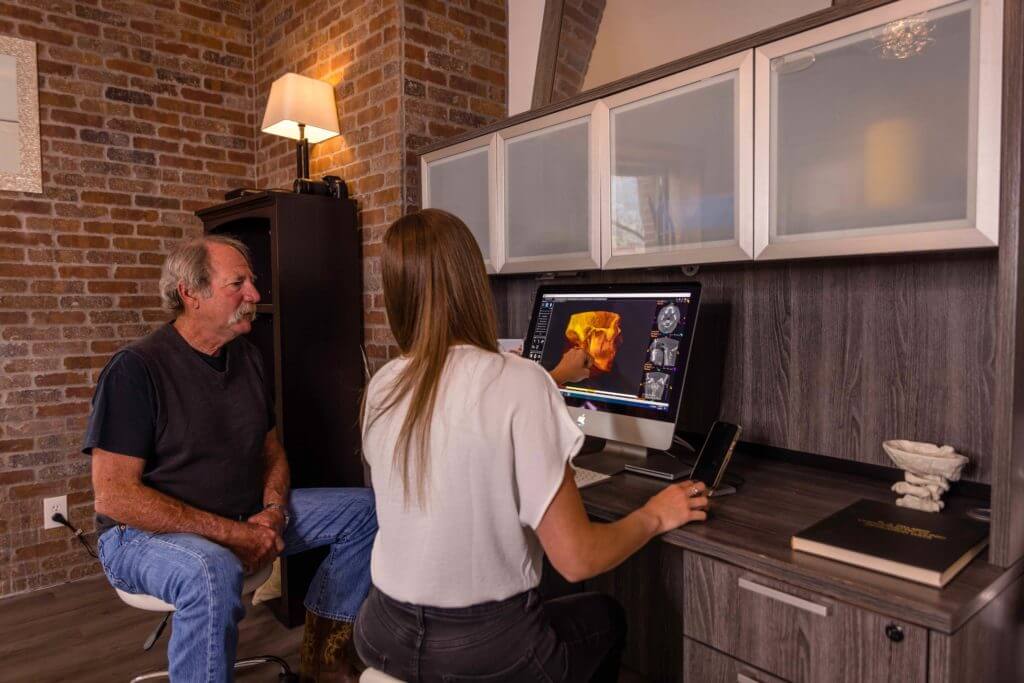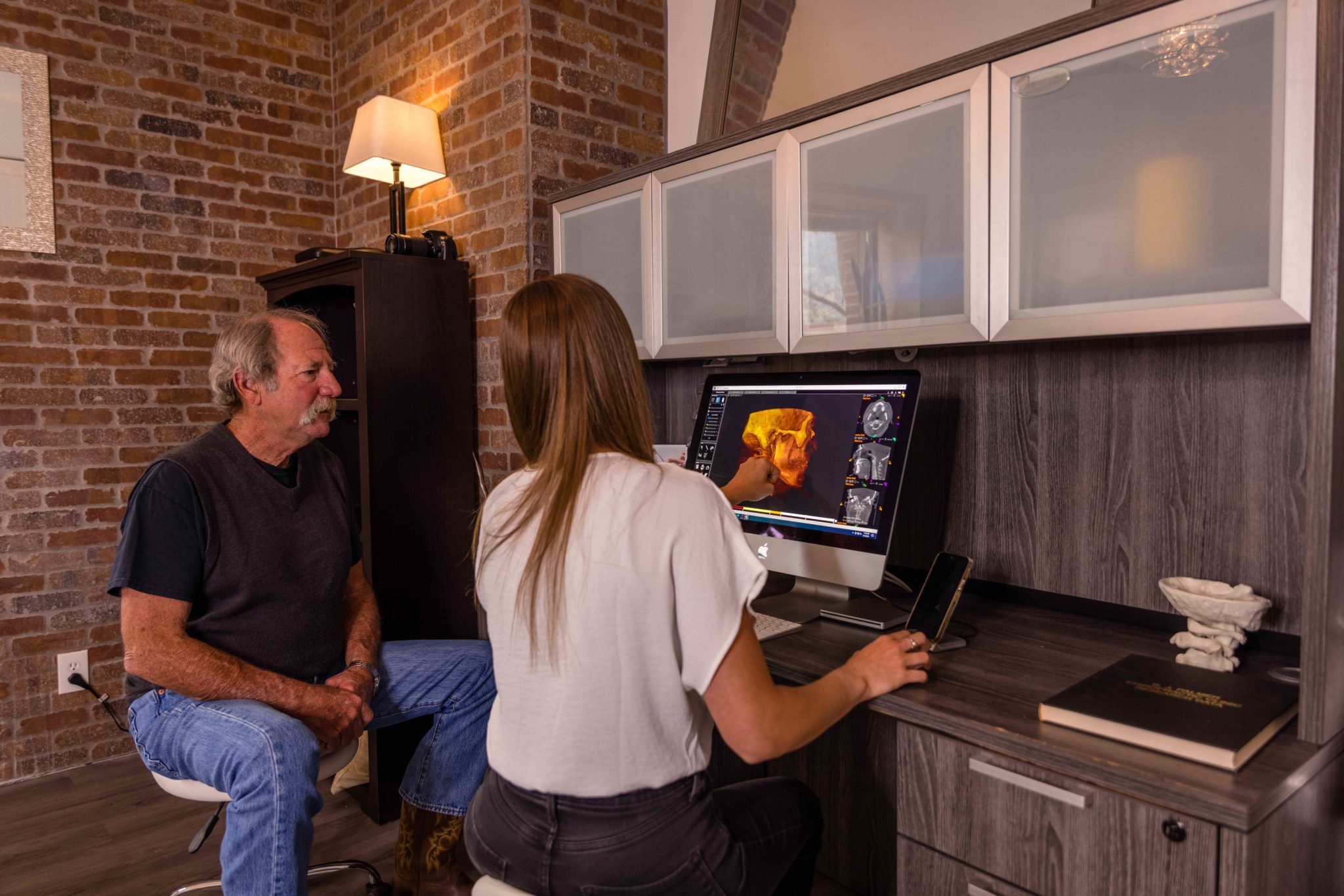 Check Out What's Going On Inside The Office
Ready to start healing better? Get in touch.
Contact us and we will happily respond